MobilDrTech, Inc. is a full-service telemedicine systems and equipment provider.

Founded in 2009 and based in Pittsburgh, PA, MobilDrTech provides telemedicine services and functions as a Value-Added Reseller (VAR) for telemedicine equipment manufacturers.

Our products and services include HIPAA compliant video conferencing platforms, telemedicine stethoscopes, telemedicine otoscopes, telemedicine dermatoscopes, general examination cameras, and fully integrated telemedicine carts.
The basic building blocks for telemedicine programs can be purchased directly via our online store.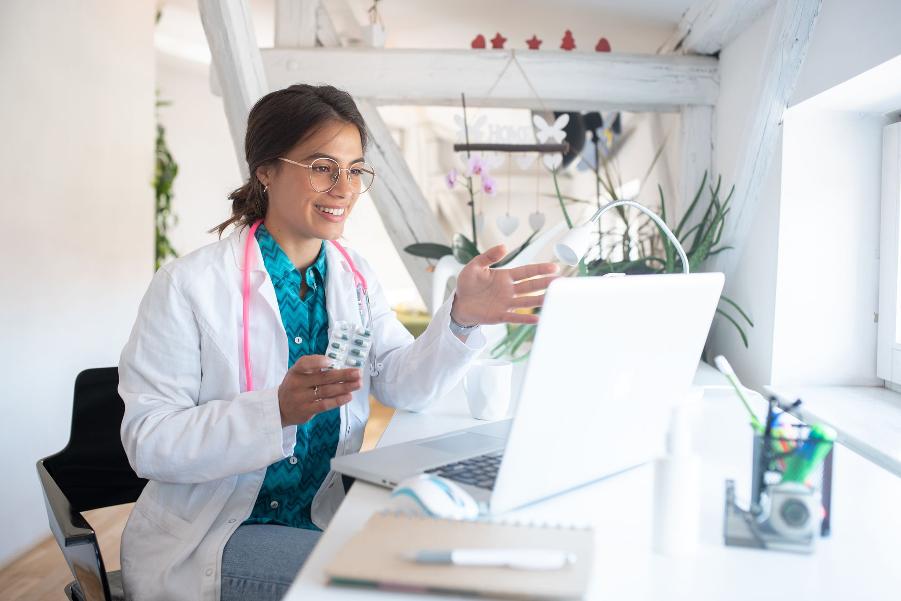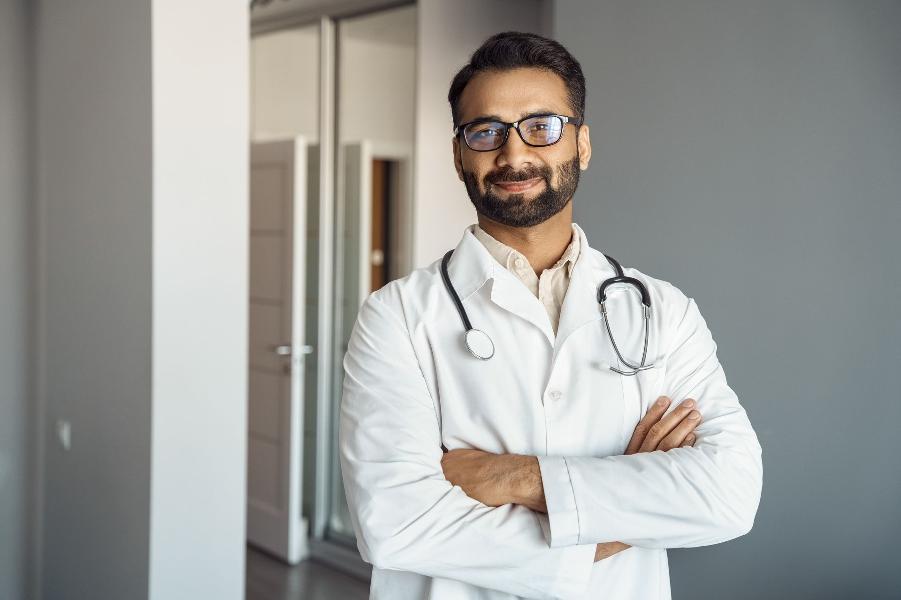 We have successfully developed and implemented remote patient management projects for over 15 years and continue to innovate creative telehealth technology solutions for clinical challenges in the U.S. and international markets.

Our customers include hospitals, physician groups, behavioral health facilities, telehealth and telemedicine services companies, and individual physician practices. We have designed projects for stroke management, neonatal ICU care, concierge medicine, workplace employee health clinics, and virtual home care. We pride ourselves on providing high quality telemedicine equipment and services at affordable prices for individuals or organizations. We work with a wide range of telemedicine customers, from those just starting a program to large healthcare systems with established telemedicine operations.