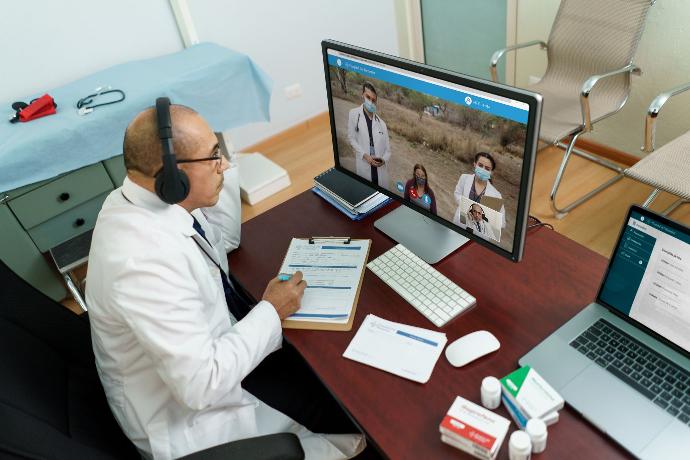 Rural Healthcare
Telehealth solutions can benefit communities in rural healthcare settings. They can improve quality of care by enabling faster diagnosis and interventions. They can also reduce patient costs by eliminating unnecessary long-distance trips to hospitals, saving patients both time and money.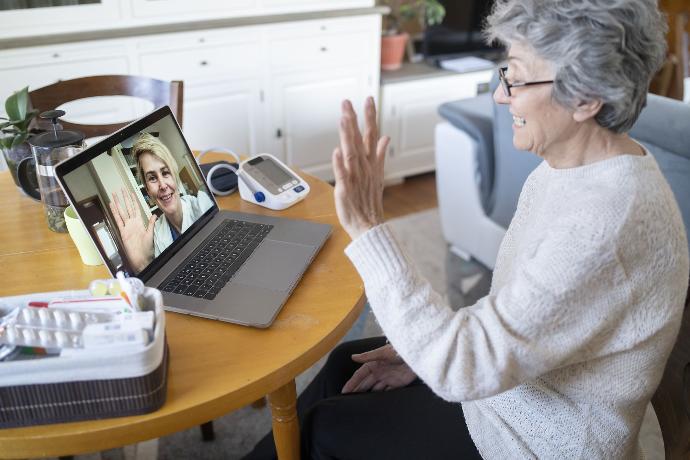 Senior Care
Remote patient monitoring, combined with other telehealth services, can enable doctors to monitor their patients' vitals from the comfort of their own homes or in an assisted living facility. This is especially important for seniors with chronic conditions for which routine medical travel is difficult. Remote monitoring and telehealth can significantly improve patients' quality of life and give them the time to enjoy their golden years.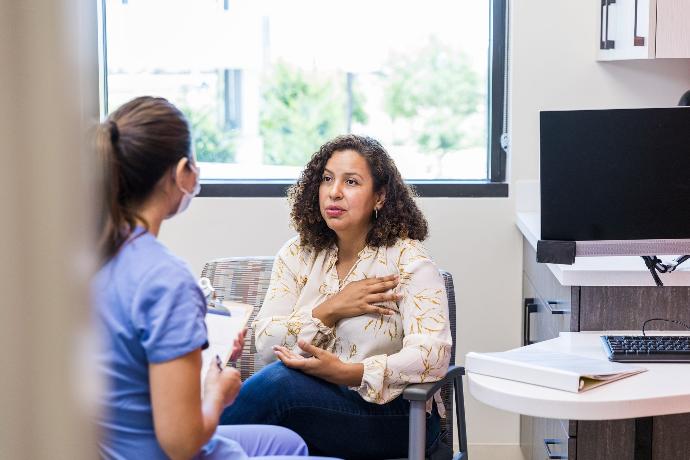 Urgent Care Clinics
Telehealth can help urgent care clinics manage peak demand situations. Single or multi-site clinics can use telehealth to better handle a high influx of patients at a single location. Staff at other locations or even at home can see patients at the high-demand locations, reducing wait times for patients and making better use of staff availability.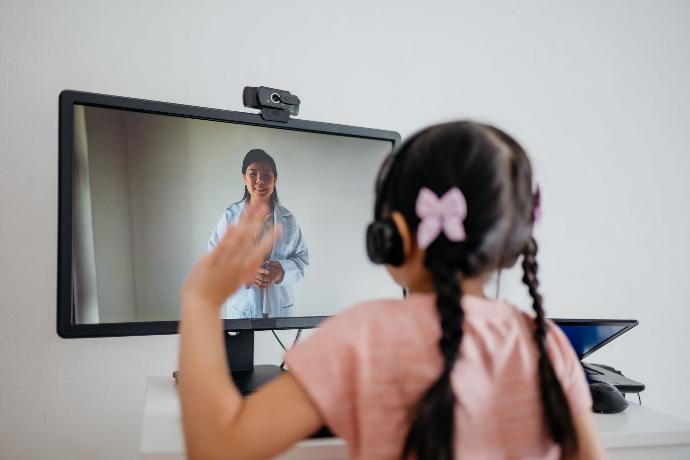 School Clinics
Students in schools can present with a wide variety of symptoms, most of which are often due to minor conditions that are easily treatable on site, however it can sometimes be difficult to rule out a more serious condition without a hospital visit. Telehealth solutions can help enhance screening on-site and reduce the number of students requiring a trip to a hospital or ER.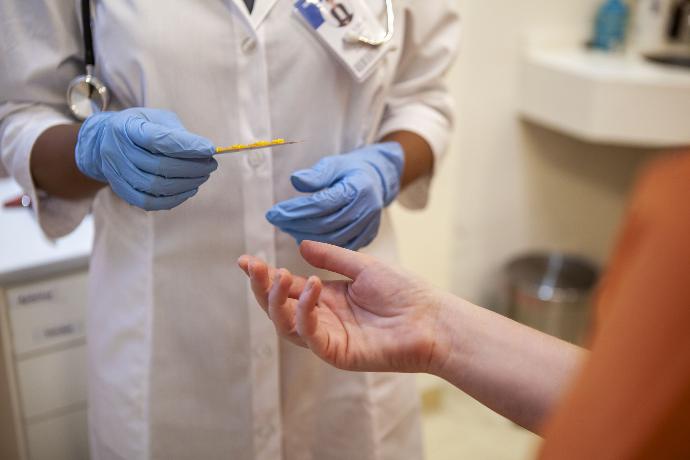 Correctional Healthcare
Providing adequate care for patients in custody comes with unique challenges. Unlike the typical patient, those in custody need to be transported to and from a treatment facility and may need to be guarded while there. Additionally, making the necessary arrangements to transport someone in custody can lead to delays in treatment, which can negatively impact patient outcomes. Telehealth solutions can reduce or eliminate unnecessary hospital visits and improve response time for patients who do need offsite care.