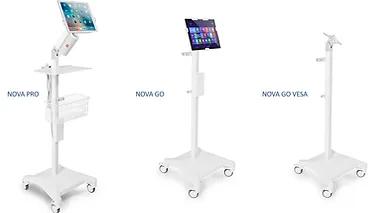 Mobile Medical Carts

We carry several lines of mobile medical carts that can be used as the basis of the telehealth solution. These carts are intended for use in a medical setting, and have design features which make them ideal for hospitals and clinics.
More Details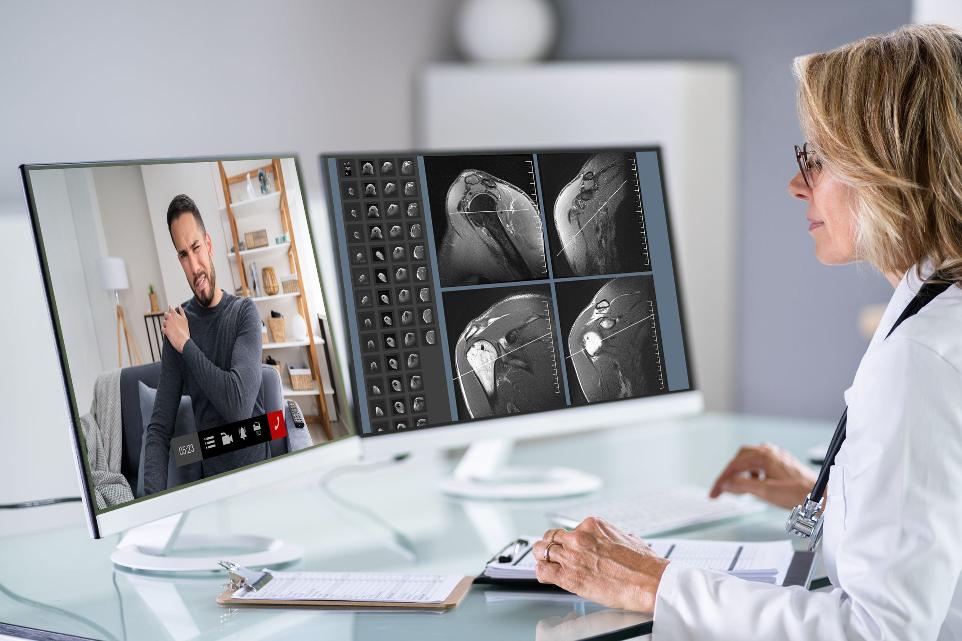 HIPPA Compliant Video Platforms

Secure and reliable video conferencing software enables you to meet with your patients face to face this is a core technology around which most telehealth solutions are built.
More Details